Nothing beats some downtime with your loved ones or with your self when you are done with the tiring daily routine. However, the streaming services that we resort to can become monotonous at times because of the limited content that they offer. As a Netflix alternative, there are some best free and paid streaming sites that you can use.
Best Netflix Alternatives:
1. YouTube
YouTube can be one of the best alternatives to Netflix when it comes to watching free movies and shows. You can find a huge variety of shows as well as films on YouTube. That too without the fear of viewing illegal content. Till date, YouTube remains one of the most popular free video viewing sites.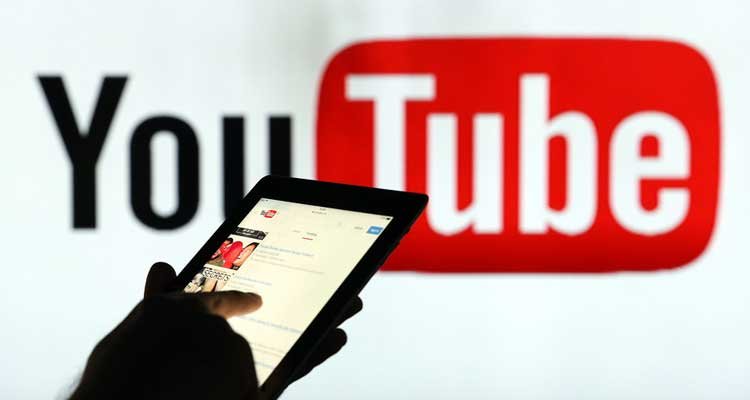 The best part is that the data on YouTube is updated every hour. Which means that you get access to the most recent content and that too for free. You do not have to worry about the genres available either. YouTube gives you access to almost all the genres that means that people with every taste can find something to their liking on this site.
Not only does this famous site provide you with entertainment in the form of movies and shows, but you also get access to original and personal videos. YouTube offers the viewers videos in different formats and quality. One can also choose to download the videos to view offline later. Though, you will need a video downloader for that. But that isn't a big deal.
2. Popcornflix
Another name famous among online streamers is Popcornflix. You will be able to find almost all movie genres on this site. These include the likes of comedy, horror, drama, romance, thriller, action, mystery and documentaries. You may feel that Popcornflix does not offer you much content as compared to the paid services like Netflix and Amazon Prime. However, it is still a good option.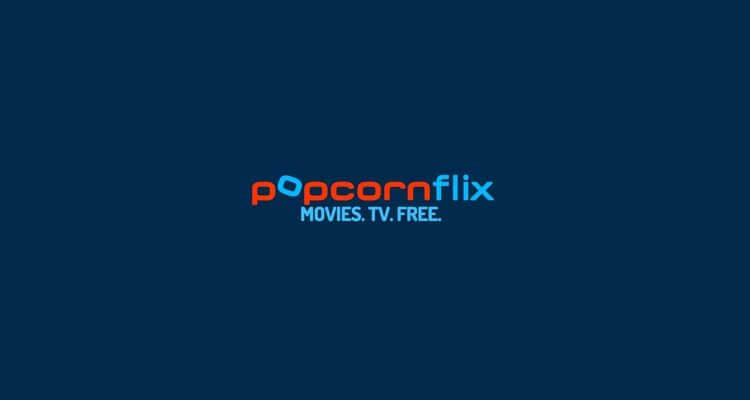 The best part is that you will find a lot of cult classics and indie films on Popcornflix as well. Apart from the content produced by others that the site features, Popcornflix also creates its content. Hence, mimicking Netflix in this regard.
Among the many qualities that Popcornflix comes with are high streaming speed, and the availability of the site on a huge variety of devices. These include Samsung, Xbox, iPhone, iPad, and Android. However, if you are a sucker for a high-quality picture, you might not want to resort to this option.
3. Sony Crackle
Although it is a free streaming service, Sony Crackle still has a lot to offer to the viewers. You will be excited to know that not only does this site feature new shows and movies, but it will also take you to your childhood days with old shows. You will be able to reminisce old days with shows like Malcolm and Eddie, Who's the Boss?, All in the Family and 227.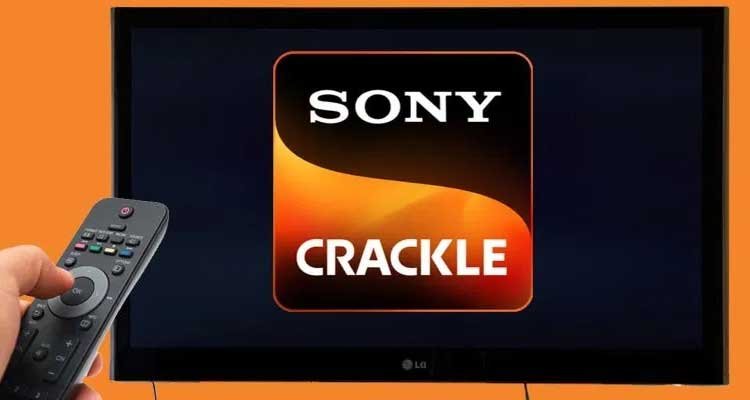 One can also relish watching some classics like Seinfeld and Walker Texas Ranger on Sony Crackle as well. Not only does this platform feature some rather interesting shows but the movie library is also impressive. You will find titles including Mission Impossible III, and Hidden Dragon.
Note that the library of shows and movies is not that huge but all that the offer is impressive. Plus, you can't complain much when you are getting a service for free. Apart from all this, Crackle also produces some original content. Hence, making it a favorable choice. You can choose to stream Crackle on various devices including mobile phones, smart TVs, gaming consoles and tablets.
4. SnagFilms
This is yet another free alternative to Netflix. This service might not impress you much when it comes to the quantity of the content available. But the quality of all that is available is outstanding. You'll find various kinds of documentaries, comedy shorts, foreign movies, campy horror and a range of old movies.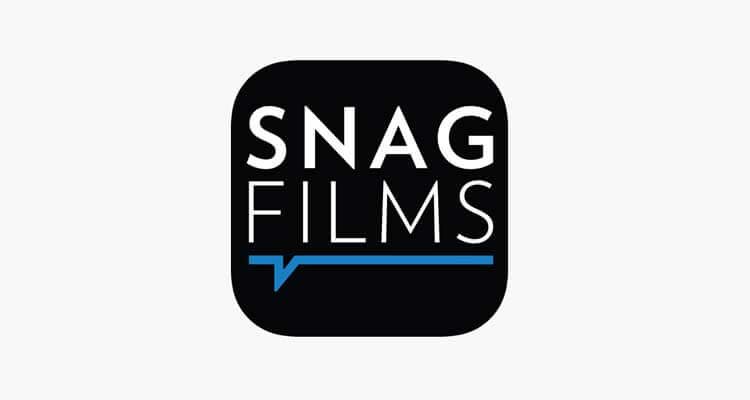 Also, you can relish watching a list of shows curated from channels like National Geographic and Discovery. The site supports itself through ad revenue. Thus offering free streaming service to the viewers. You can choose to watch shows and movies in 720p or 1080p resolutions.
The best part is that most of the shows and films that you will find on SnagFilms, you won't find elsewhere. Hence, giving the viewers a unique experience. Therefore, if you are a sucker for a change, then you should consider SnagFilms.
5. Pluto TV
Pluto TV aims at providing you with the traditional TV watching experience. You know the one where you flip through channels for minutes before you settle on a single one. It features a variety of channels, each based on a different theme and you can relish watching the one that you like.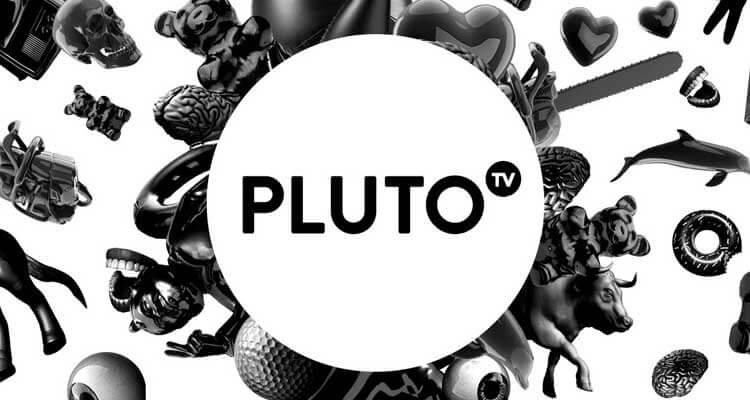 You get to select from channels including a movie channel, a dedicated channel for documentaries, a channel featuring crime shows. The platform provides you with an option to select from a wide range of channels depending on your mood, of course.
Pluto TV also offers On Demand shows and movies. And just like on Cable TV, you can have a look at what will play for the next couple of hours on the Live channels. Therefore, Pluto TV is for all those seeking a good TV watching experience without paying for the Cable TV subscription.
6. Vudu
What once was a marketing ploy offered with the purchase of DVDs and Blu-Rays is now one of the many streaming services that offer free content to viewers. The options available to the people are pretty decent, considering that it is a free streaming service.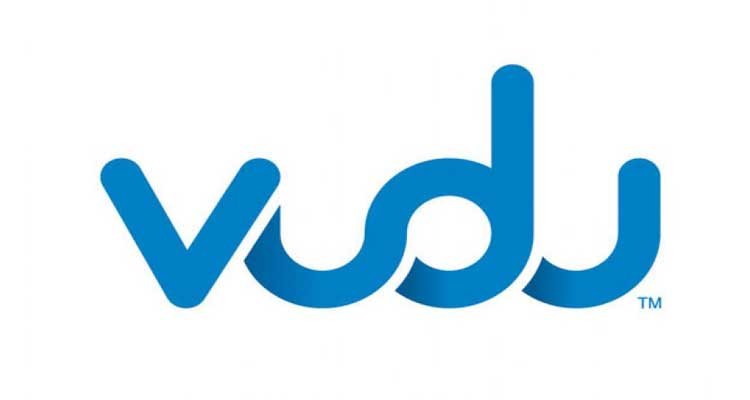 You won't get an option to watch shows on Vudu. It only offers movies. However, one of the annoying parts about choosing Vudu is the number of ads that you will have to bear with through the course of a movie. You will have to go through the hassle of signing up to start watching movies on Vudu, though.
Vudu also provides subscribers with the option to unlock the paid content. So, if you are willing to pay, you can opt for that. But if you are looking for premium shows, you may not want to opt for Vudu.
7. Viewster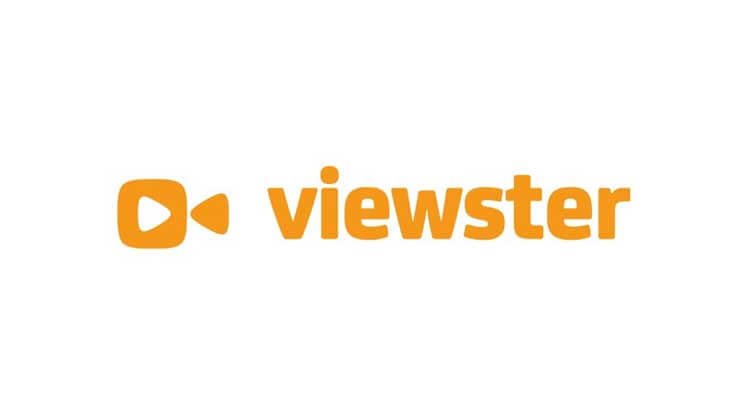 Viewster is another option available for all those looking for free alternatives to Netflix. You do not have to go through the hassle of registering yourself or signing up to tune into Viewster.
With that, the list of all the free Netflix alternatives comes to an end. However, if you want to go with the traditional TV watching experience, I would recommend opting for Spectrum TV plans or the like.
8. Tubi TV
While this is a free online streaming service, the subscribers need to sign up for Tubi TV. The browsing set up for this site resembles that of Netflix. You will find sections for Most Popular, Not on Netflix, New Arrivals and Leaving Soon.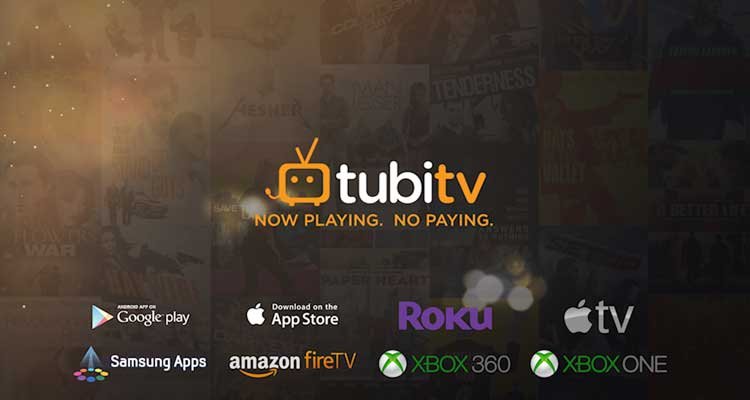 One can also enjoy watching some old shows like Robocop and A Fish Called Wanda. Not only this, but sections dedicated to indie films and comic cons are also available on Tubi TV.
9. Classic Cinema Online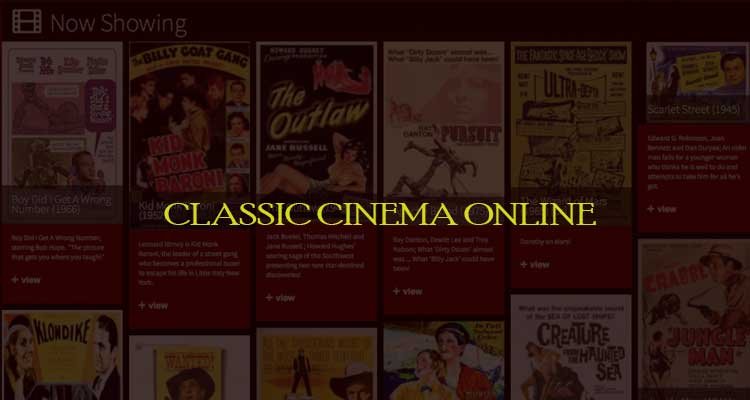 If you love classics, then this is the best site for you. You will get access to free classic movies and old shows on Classic Cinema Online. The site features a huge variety of genres including action, western, adventure, drama, and war.
You can even relish some good family time by tuning into the 'Family' section that the site features. Movies included in this section are the 1940 version of Pinocchio as well as musicals like Let's Sing Again.
10. The Roku Channel
First up on the list is the Roku Channel. This is a free streaming service that comes with a few ads that might interrupt you between a movie or a show. The easy to use interface also makes it a favorite among individuals. However, navigating through an app or streaming service is not an issue with internet services like Spectrum internet packages, etc. All you have to do is speak in the speaker and it will find the required content for you.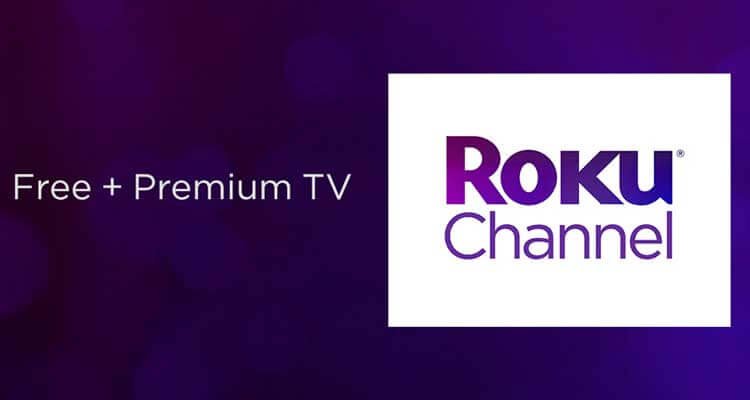 But people still go crazy about the ease of navigation through an app or website. And Roku offers you just that and more. You can find shows and movies classified under various heads including comedy, sci-fi, adventure, and fantasy. However, you might have to spend some money on subscribing to premium channels like HBO and Showtime. Because you will not be able to watch the latest episodes of shows or the most recent movies unless you do so.