Life was simple before the era of smartphones, right? There was more one on one communication, our children had outdoor activities to keep them engaged and our partners gave us more attention.
Today, we might not be able to enjoy those simple days today but we have access to better things and better experiences. One of them is the liberty to watch our favorite TV series. Every day, I come home from work to binge-watch shows I like on the Hallmark channel. Currently, I am watching The Act. It's fair to say entertainment is more in our control now. Fortunately, life can be too.
We are lucky to have apps that help us keep track of our health, stay organized, pay our bills on time and so much more. These are 7 must-have apps I use to make my life easy:
Want Some Ease In Your Life? Try These 7 Apps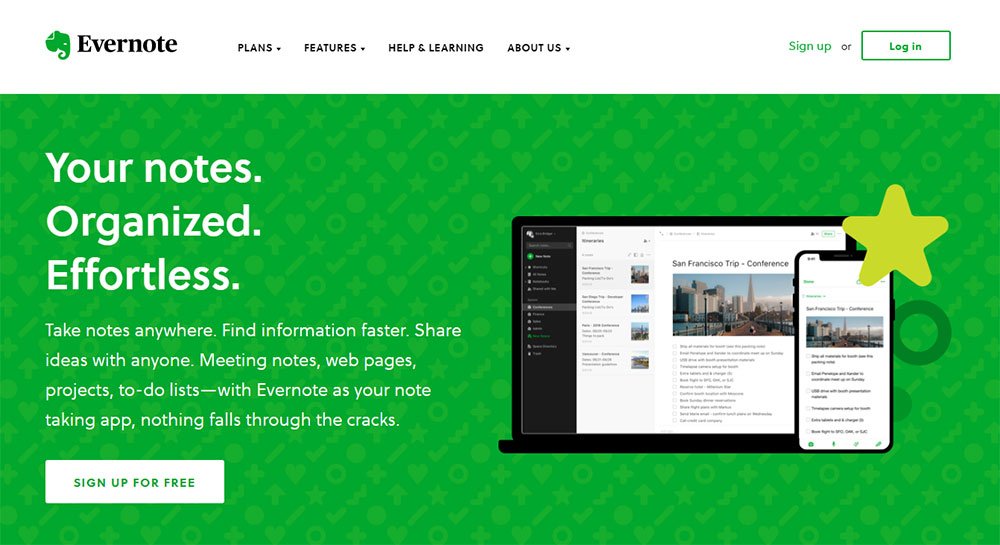 This app is a combination of notes, Pinterest board, and bookmark folder. Evernote collects everything you want to remember in a single streamlined platform. It even allows you to scan a handwritten note or clip a web link and save it within the app. With its paid version, you can unlock more features as well.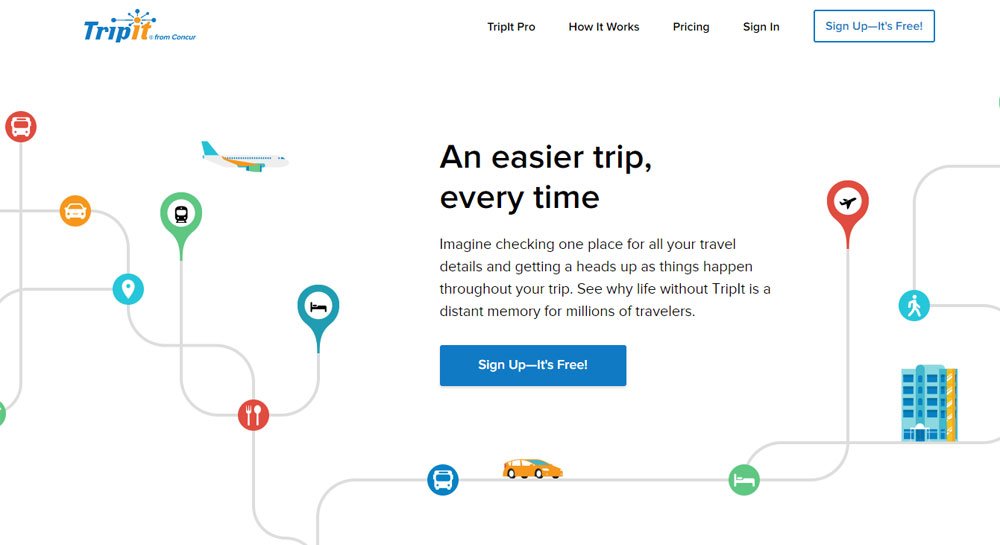 Are you a fan of traveling? Then this app deserves to be on your phone. Nobody likes going through their emails figuring out which flight they are on, which hotel they are staying at and where to book a taxi.
TripIt keeps everything about your travel and itinerary organized in one single place. You will just have to open one app and find whatever information related to the travel you are looking for. You can even share your Itinerary with friends and family. It lets you set alerts on better flight deals and get the best seat on the plane.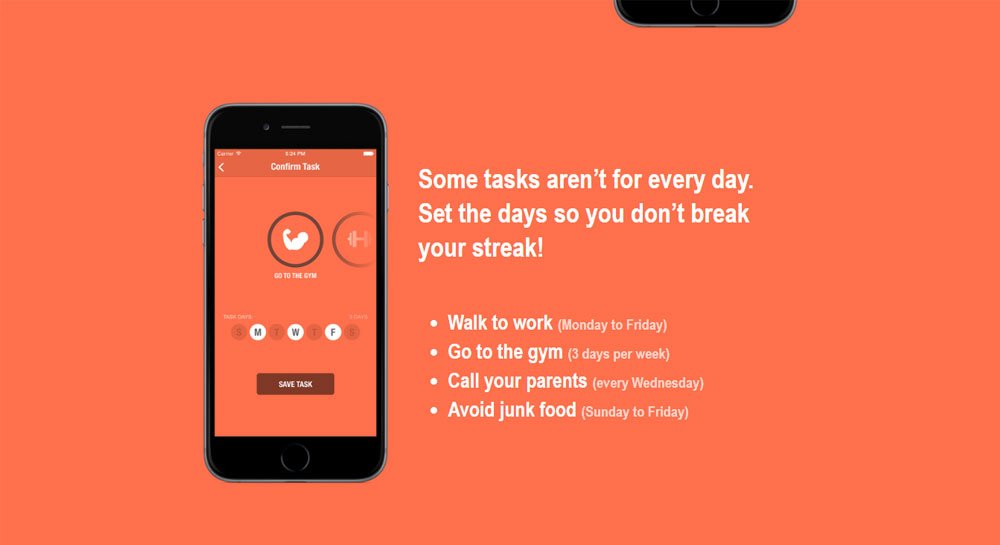 Want to make sure you develop good habits and get things done? Streaks would be your perfect companion. Whether it's taking your meds on time, do some housecleaning or making the bed before you leave for work, this app lets you track all your goals.
Streaks app was designed to encourage users to be accountable for their personal goals. You will stay on top of daily goals such as reading 5 pages of your favorite book before sleeping or flossing before you go to bed. It won't let you miss anything.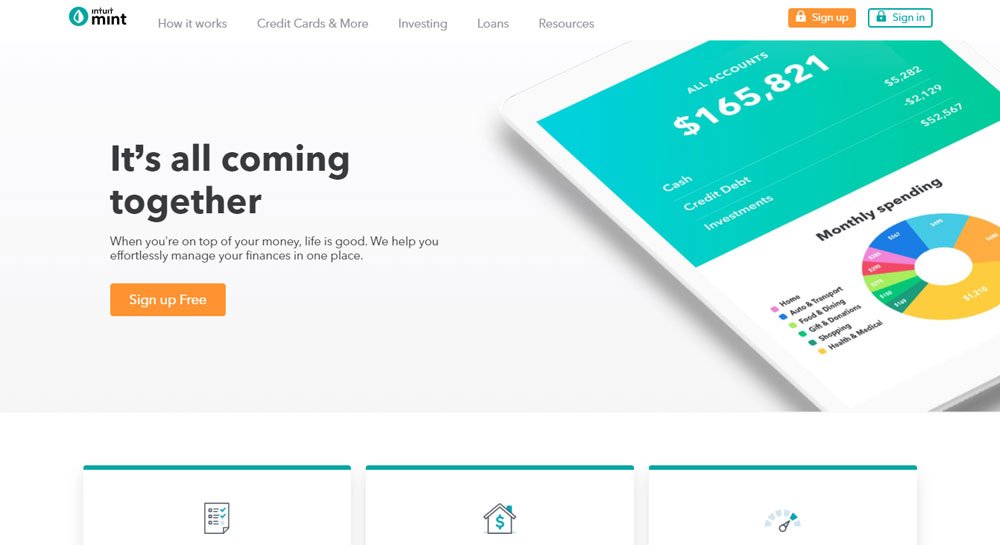 It's hard to save money if you fail to keep track of your expenses. Why? Because you have to say no to that Starbucks coffee you drink every day and hanging out with friends every single night. If sticking to a budget is important to you, Mint can help you stay disciplined.
It manages everything related to your finances in one place. Whether it's your account balances, expenses or keeping track of your credit score, this app takes care of it all. Download this app and get your financial life together.
Google task app is a lifesaver for those who like creating a to-do list. Honestly, things can get overwhelming in the real world. If you don't write it down, you will forget your next coffee date, the birthday of an acquaintance, and maybe even when to pick your laundry from the dry cleaner's shop.
Stop keeping a mental to-do list and create an actual one. It's like a planner that lets you keep track of everyday tasks, meetings and even add random notes. Google Task lets you label everything.
Who doesn't like having coupons? It lets you enjoy a good life while staying on a budget. Whether you want to spend a day at the spa, go on a weekend getaway with your boyfriend, watch movies or have dinner at a 5-star hotel, Groupon app will give you access to a whole library of coupons and online deals.
Groupon is an online marketplace to find deals on travel, hotels and a number of other goods and services by different merchants. You get to enjoy the good stuff without overspending.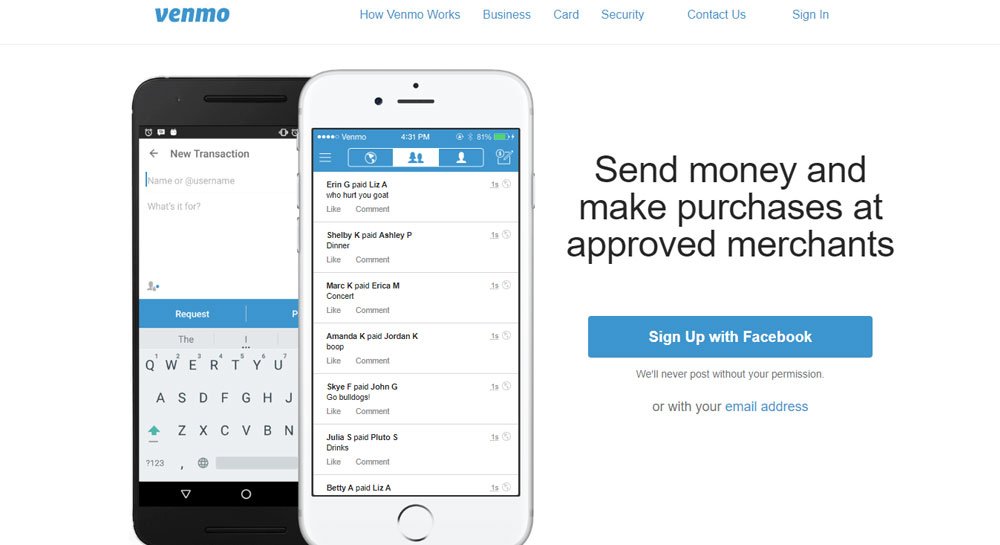 Do you always forget to pay your bill on time? I hear you, we all do sometimes. The problem is, if you don't make timely payments, the bill keeps on piling up because of the Interest rate. Whether it is your Internet/cable bill, utilities or rent, Venmo keeps you on top of the game. It lets you transfer your funds where they should go i.e. toward paying your bills. It makes your financial life so much easier.
My roommate and I are thinking of getting Spectrum cable alongside having a live streaming service. I will
call Spectrum customer service
to inquire about their packages. I will use Venmo to locate and keep track of our funds since my roommate and I will share the bill.
Feel free to start using these apps to keep up with your daily tasks, productivity and make your life easy.